Articles Tagged 'Hebrews'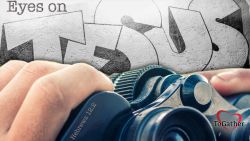 Demetrius Collins and Phil Ware share a powerful virtual worship in Scripture, songs, and communion focused on Hebrews 12:2 and our need to fix our eyes on Jesus to continue with perseverance and endurance as we follow Jesus and seek to become like him.
04/02/2022 by Demetrius Collins & Phil Ware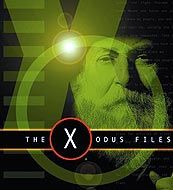 God wants us to leave behind our wanderer and slave mentality and take on the attitude of a spiritual warrior: it's time to leave our terminal mentality.
05/19/2005 by Rick Brown and Reg Cox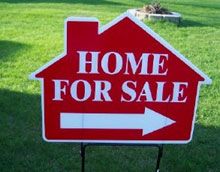 Our true home is in heaven, it is our homeland to which we are journeying.
05/18/2004 by Tom Norvell