Articles Tagged 'Growing'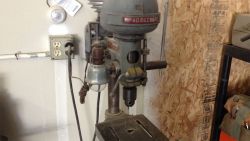 Philip Gulley talks about inheriting things from his grandfather and what it means for inheritance day to come.
06/29/2021 by Philip Gulley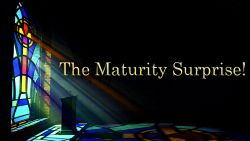 Phil Ware continues his series on 'Ancient Wisdom, Today's Grace' and focuses on our desire to continue to grow in Christ.
05/30/2017 by Phil Ware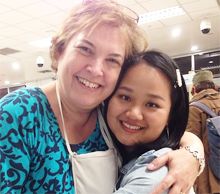 Phil Ware does part 4 in a 5 part series on the Immanuel passages in Matthew, this week is the Great Commission, Matthew 28:18-20, focusing on cross cultural outreach and disciple-making, something much more involved than just evangelism.
03/03/2014 by Phil Ware
Russ Lawson reminds us that our faith needs to keep growing and going in the direction of faith, believe but help my unbelief.
06/27/2008 by Russ Lawson
Russ Lawson reminds us that what we pursue for security and to help us live longer really determines the quality of our lives in our older years, and God must be the center of all of that.
07/10/2007 by Russ Lawson
Resentment kills us, but forgiveness allows us to exercise a growing faith like a mustard tree and let God do the impossible within us.
12/28/2006 by Larry Davies
Russ finds out about a grandbaby because of a sonogram and the baby is wiggling around all over the place and reminds us that life begins in the mind of God.
12/07/2006 by Russ Lawson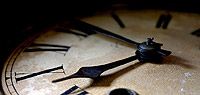 Change, and the days pass quickly and we grow old and time flies by, so we better use them to our advantage and God's glory.
08/13/2006 by Tom Norvell
Change for the better only happens if our goal is Jesus and our power to change is the Holy Spirit?
08/12/2006 by Alan Smith

What are we passing on to our children?
06/15/2005 by Philip Gulley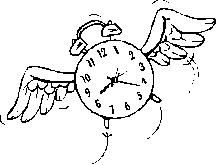 Life passes by so quickly, let's enjoy and savor today.
05/26/2004 by Tom Norvell