Articles Tagged 'Grow Up'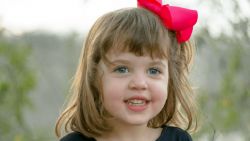 Jordan Harrell shares wise words for moms on this Mother's Day reminding us what we should most value in our children.
05/13/2018 by
Phil Ware writes about four remarkable young women -- Karen, Melody, Annie, and Jinda -- and how Compassion and mission trips and Jesus have changed everything for them.
01/29/2015 by Phil Ware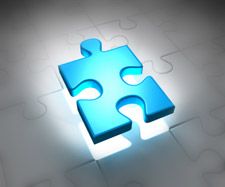 Russ Lawson had his share of tough things and hard roads growing up, but he chooses NOT to dwell on those things, but the positive ones.
10/02/2008 by Russ Lawson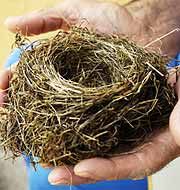 Alan Smith describes the empty nest syndrome from a humorous point of view, then goes to remind us that we are all in God's nest.
08/19/2007 by Alan Smith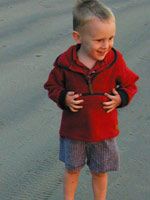 What do you want your boy to be when he grows up?
06/16/2005 by Paul Lee