Articles Tagged 'Greeting'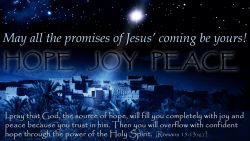 Phil Ware shares a Merry Christmas greeting from all of the Heartlight.org and VerseoftheDay.com family.
12/24/2016 by Phil Ware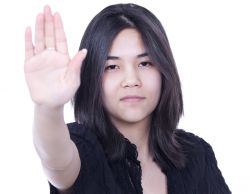 Rubel Shelly reminds us of the dangers of isolating or cocooning ourselves against the world to the point we are fearful and withdrawn and lose contact with real people in real life.
05/29/2015 by Rubel Shelly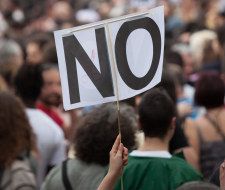 Mark Frost continues a series on Becoming a Yes! Church being done by Interim Ministry Partners Phil Ware, Mark Frost, Greg Anderson, and Tim Woodroof
05/25/2013 by Mark Frost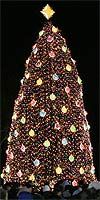 Rubel reminds us that Christmas is the season for many things depending on who we are. So let's use this season to be a blessing and not to stir trouble and let's do it responsibly and with grace.
12/12/2006 by Rubel Shelly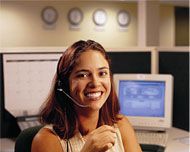 If you value human contact and personal service, then take note of and appreciate it when you receive it.
10/09/2003 by Rubel Shelly