Articles Tagged 'Great Things'
Phil Ware continues his reflections from his gospel readings and uses Mark 5 and Mark 6 to remind us that Jesus has greater expectations of what he can do through us than we do!
09/30/2021 by Phil Ware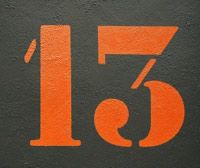 Rubel Shelly writes about the New Year, 2013, and talks about what the year will bring and also about being superstitious.
01/04/2013 by Rubel Shelly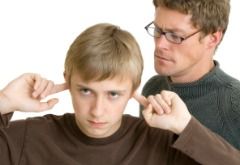 Phil Ware continues his series on the prodigal son called The Journey Home focusing this week on the older brother and the hardest lesson to lose: that it is better in the Father's house!
06/23/2011 by Phil Ware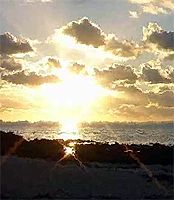 God can do all things, even more than we imagine, so why do we live and pray like we don't believe this?
06/03/2006 by Tom Norvell