Articles Tagged 'Fullness'
Phil Ware completes his four part series on growing to become like Jesus through the transformative work of the Holy Spirit, the transformation that Jesus promises us when we choose to follow him as his disciple.
06/21/2016 by Phil Ware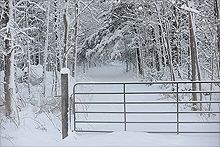 Ann Voskamp shares the flash of insight that changed everything and began the journey of a 1000 God gifts and eucharisteo and thanksgiving.
01/17/2014 by Ann Voskamp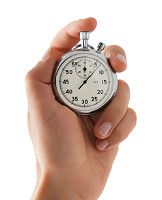 Tom Norvel reminds us that life happens quickly, fast, and if we are not careful, we can get so busy that we miss life in all its fullness, abundance, and joy.
06/04/2013 by Tom Norvell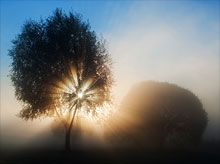 Phil Ware talks about the events in the miracle stories that happen after the spectacle of the miracle takes place, the things that put people back into fellowship, community, and normalcy -- the way things were.
08/27/2009 by Phil Ware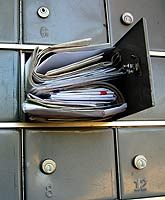 God wants us to be full of Him, his grace, His mercy, His Spirit, His Love.
10/14/2006 by Tom Norvell