Articles Tagged 'Front Porch'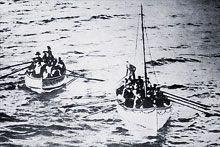 Phil Ware talks about the tension between insiders and outsiders and how we are to view community and the way we connect our outside friends to it.
09/10/2009 by Phil Ware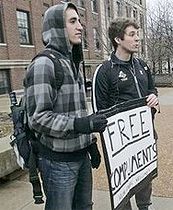 Patrick Odum shares about the compliment guys and how they bless people and how we can, too.
03/29/2009 by Patrick D. Odum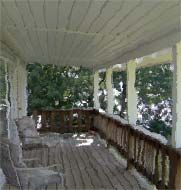 Phil Ware shares how his church suddenly saw their call from God to be a front porch to the people of their community and how it changed them and helped them find their roots right back in the early story of Jesus' followers.
08/27/2007 by Phil Ware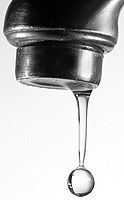 The women went to the tomb not expecting anything special, or at least not consciously, but the resurrected Jesus met them alive and promised to see them and us in Galilee!
04/09/2007 by Phil Ware