Articles Tagged 'Focused'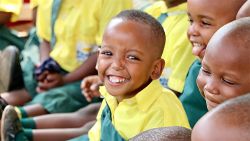 Dr. Demetrius Collins and Phil Ware invite you to join us for our Sunday, Verse of the Day focused, home worship guide and videos, called ToGather.church!
10/17/2020 by Phil Ware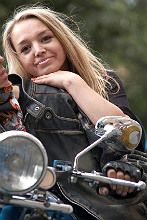 Lisa Mikitarian talks about being younger, being enamored with a biker while in the military, and how being too nice plagued her until she learned the importance of kindness.
07/27/2013 by Lisa Mikitarian
Phil Ware shares with us two kinds of early leaders and churches and groups, Paul and Barnabas become examples of those kinds of churches; each is faithful, takes risks, and faces opposition from the evil one.
07/08/2012 by Phil Ware
Paul Faulkner reminds us that we have to be intentional or what we view as important gets lost in the busyness of life.
08/17/2007 by Paul Faulkner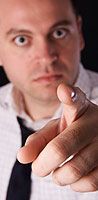 Selfishness destroys families while self-examination helps us improve ourselves and bless our families.
10/20/2006 by Paul Faulkner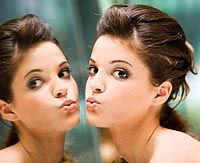 When we put self in the middle of everything, then everything becomes about I, me, my, and mine, and not about God and we mess up our self-absorbed lives.
10/18/2006 by Kimberli J. Brackett