---
This week's ToGather.church, for Sunday, October 19, is ready for you to enjoy. Use this week's home worship guide for yourself, family, small group, or house church gathering. (Find out more about ToGather.church.)
This weekend's ToGather.church can be found here: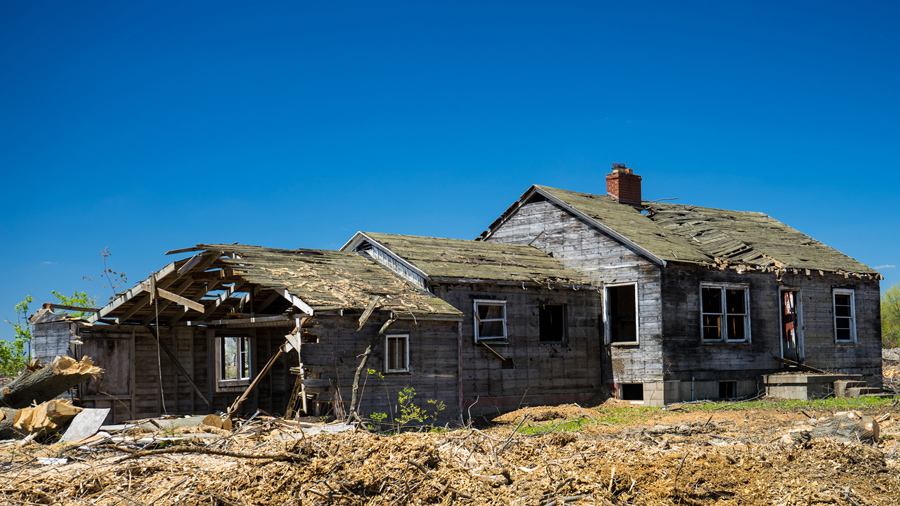 The wise old Qhohelth — the self-identified author of Ecclesiastes — reminds us of the destructive power of laziness. Jesus amplifies this principle in his parable about three men and their bags of gold (Matthew 25:14-20). The Lord reminded us that our Father in heaven, our Master, longs to celebrate with us and share his joy with us. He wants us to use the gifts, opportunities, and resources he has shared with us to be conduits of his blessings. We want to be passionate about our work for the Kingdom of God and spreading the grace of Jesus!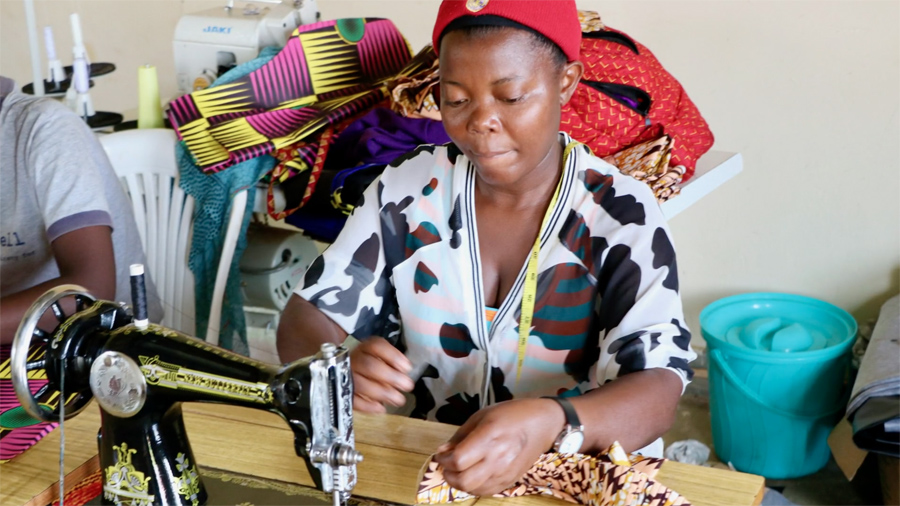 Our Verse of the Day comes from Ecclesiastes 10:18:
If a man is lazy, the rafters sag;
if his hands are idle, the house leaks (Ecclesiastes 10:18). (Romans 10:1-4).
Demetrius has several great songs emphasizing God's power used through broken vessels to share his grace and love. Serge Gasore and Vann Conwell share a communion reflection focused on loving the vulnerable, especially children — following the example of Jesus. Mark Hanner lets us know more about Serge's work with Rwanda Children and leads us in a closing prayer.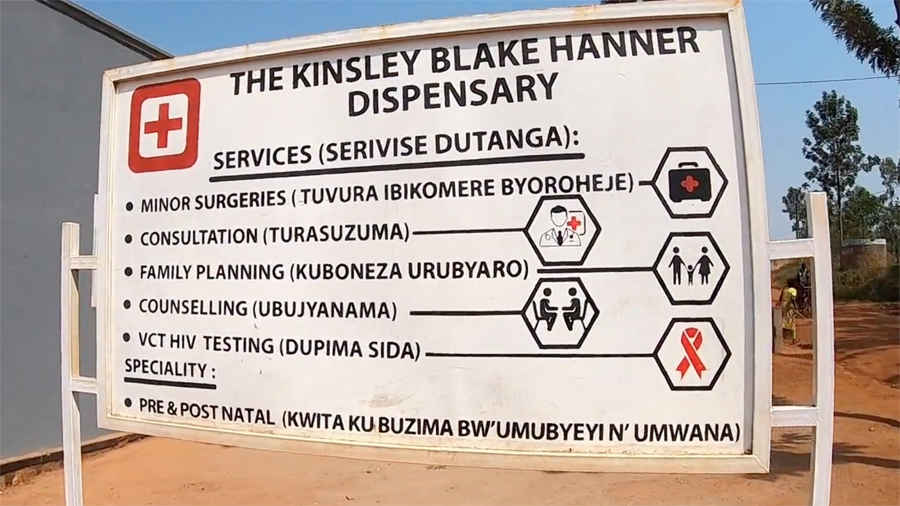 ---
---
We invite all who worship on Sunday in the Eastern Hemisphere and all who keep Sabbath and celebrate Sunday beginning at 6:00 p.m. on ordinary Saturday evening to join us.
---
---
Shortly after ToGather is posted each weekend, the videos are professionally captioned and posted on YouTube. See all of our ToGather.church videos on our Verse of the Day YouTube® Channel.
Special thanks for Multi Transcription Services of America (MTSOA.com) for their fine work. See them for all your questions about marketing YouTube® videos and expanding your online reach. Email Lee for more info.
---
---
Special thanks for the use of images related to Jesus' ministry from The Lumo Project and Free Bible Images.
---
---