Articles Tagged 'Extravagant'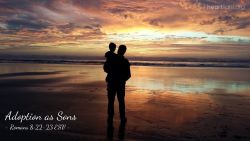 Phil Ware shares a powerful story about his foster grandson and how that helps us understand what it means to be adopted into God's family.
04/18/2018 by Phil Ware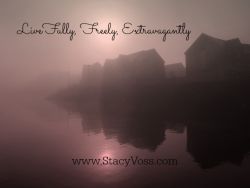 Stacy Voss reminds us that we can let our bitterness and un-forgiveness poison us and steal our lives from us.
02/28/2015 by Stacy Voss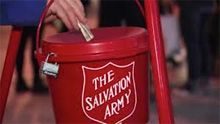 Cathy Messecar confesses her struggle to make giving something that honors God and not herself and she talks about the Salvation Army Red Kettle Drive.
12/07/2013 by Cathy Messecar
Rubel Shelly reminds us that our pedigree and genealogy doesn't make us Christian, but our discipleship does.
05/26/2012 by Rubel Shelly