Articles Tagged 'Explosion'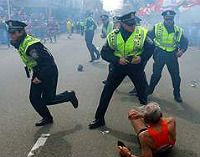 Phil Ware continues his series on The Story and focuses on both the events at the Boston Marathon and West Texas and also on Paul's confident hope in the face of his death in a Roman prison.
04/21/2013 by Phil Ware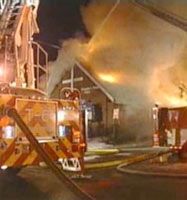 Donna Riggs shares how God used a snow storm to prevent disaster for her church family.
02/15/2009 by Donna Riggs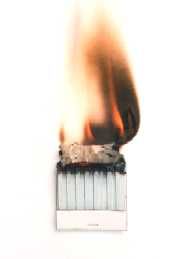 When we try to do things by our own insight, we invariably end up blowing up everything; we need to go to God to help us through our messes!
02/04/2004 by Patrick D. Odum