Articles Tagged 'Everest'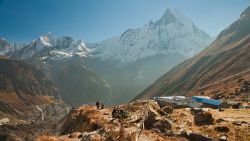 Phil Ware reminds us that in a search for a new minister, especially a preacher or preaching minister, that we need to know our specific mission as a congregation.
10/05/2015 by Phil Ware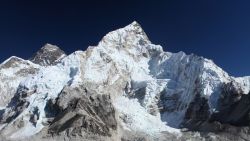 Phil Ware continues his series of articles on churches facing the challenges of the interim season and uses the imagery of high mountain climbing to help us appreciate the challenges.
09/28/2015 by Phil Ware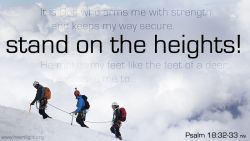 Phil Ware talks about finding our theological and missional mountains and how important it is to know them if you are going to call a minister with whom to partner.
09/14/2015 by Phil Ware