Articles Tagged 'Enduring'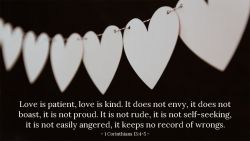 Phil Ware reminds us where the word 'agape' really gets its meaning, in what God did for us in Jesus and that we must love God first if we are to love others properly.
02/11/2021 by Phil Ware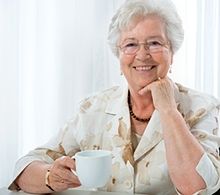 Cathy Messecar shares a beautiful story about an adoptive mom and dad who have shown tenacious and beautiful love to a young man born with very challenging physical limitations.
05/09/2014 by Cathy Messecar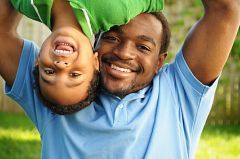 Tom Norvell reminds us of the overwhelming deep love the Father has for us and reminds us that he gives us glimpses of this in a good father's relationship and love for his children.
07/11/2011 by Tom Norvell