Articles Tagged 'Embarrassed'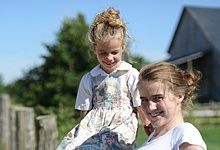 Ann Voskamp looks at her daughters, remembers her own journey, and reminds all women that it is God, our Father, who determines the worth of a woman, not a mirror, not the media, and not our own doubts and self-deprecations.
09/13/2014 by Ann Voskamp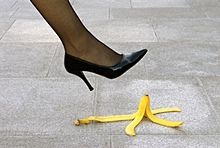 Teresa Bell Kindred reminds us of the danger of the wind and of sin and the resulting fall that each can lead us to make.
05/03/2014 by Teresa Bell Kindred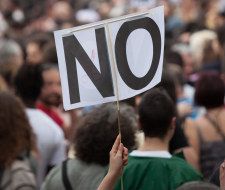 Mark Frost continues a series on Becoming a Yes! Church being done by Interim Ministry Partners Phil Ware, Mark Frost, Greg Anderson, and Tim Woodroof
05/25/2013 by Mark Frost
Phil Ware shares about an embarrassing moment in church when he was in high school and compares it to Philemon being called out in church in Colossae.
08/25/2008 by Phil Ware