Articles Tagged 'Distrust'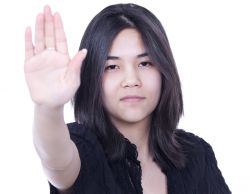 Rubel Shelly reminds us of the dangers of isolating or cocooning ourselves against the world to the point we are fearful and withdrawn and lose contact with real people in real life.
05/29/2015 by Rubel Shelly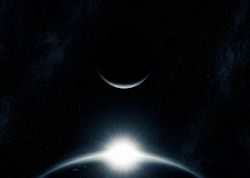 Phil Ware continues his series on the value of woman in the eyes of God and how we incorporate that value into our belief system, roles, and treatment of women in our church culutures.
10/06/2014 by Phil Ware
Phillip Morrison writes to remind us that the Ferguson tragedy is not new, but a repeated wound or scar, and we need trusted friends to help address the issue, and the same is true with our lives and Jesus our friend.
09/01/2014 by Phillip Morrison