Articles Tagged 'Disrespect'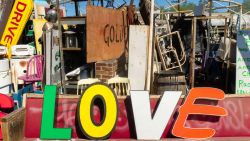 Patrick Odum reminds us that we can be better at loving the family of believers than we are doing now and that this change, this commitment to love, can make all the difference in the world.
05/10/2019 by Patrick D. Odum
Phil Ware talks about climbing to the top of a mountain and seeing all the beauty that he never realized was there and uses this metaphor to talk about the difference between church and kingdom.
04/10/2010 by Phil Ware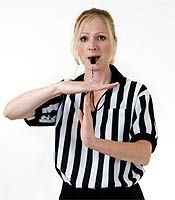 Phil Ware continues his letters to his grown children Zachary and Megan about the principles his dad tried to instill in him, and this week the focus is on how we treat people that the rest of folks don't feel they have to treat nicely.
11/05/2007 by Phil Ware