Articles Tagged 'Disillusionment'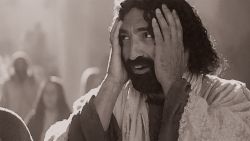 Phil Ware reminds us of John Mark's failure when he deserted the mission field and the mission team and describes how God used this mess and the grace, mercy, and love of godly men to bring great good out of potential disaster.
07/31/2019 by Phil Ware
Rubel Shelly reminds of where to go in our troubling times.
01/24/2015 by Rubel Shelly
Rubel Shelly reminds us to not get knocked off our path when we encounter potholes, even big bad ones that do damage, but to keep pressing on and persevering toward the call of God.
03/02/2014 by Rubel Shelly