Articles Tagged 'Disciple Making'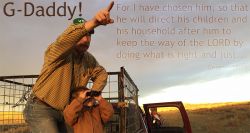 Phil Ware writes about leaving a legacy with his children and grandchildren to pass on faith and be passionate disciples of Jesus.
11/30/2015 by Phil Ware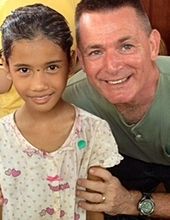 Phil Ware does part 4 of a 5 part series on experiencing Jesus' presence from the gospel of Matthew, focusing on the Great Commission and Jesus' promise to be present.
10/14/2013 by Phil Ware
An experience of Steve Mc Nair at training camp becomes the opportunity for all of us to remember we teach and train others.
06/18/2005 by Rubel Shelly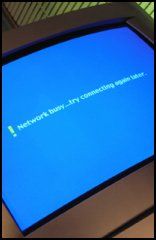 So often leaders do not do their most important work, living out God's purpose for them, because they are so busy handling problems and crises.
11/17/2003 by Phil Ware