Articles Tagged 'Disciple-making'
Phil Ware reminds us of Jesus' practice in preparing his disciples for ministry and leadership.
10/10/2017 by Phil Ware
Phil Ware challenges our settled notions about church in the box and wants us to realize that Jesus has so much more in store for us if we will make the moves necessary to experience Jesus and his story for ourselves.
06/28/2016 by Phil Ware
Phil Ware continues his series on "The Andrew Effect" and connecting people with Jesus.
02/10/2016 by Phil Ware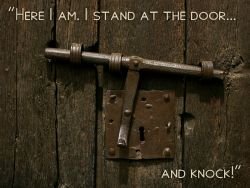 Phil Ware brings to close his series on experiencing the presence of Jesus in our lives.
12/29/2014 by Phil Ware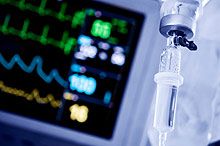 Phil Ware begins a series of messages on the Great Commission and Jesus' last words which must be our first priority.
11/06/2011 by Phil Ware