Articles Tagged 'Disasters'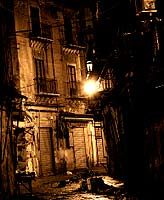 Phil Ware reminds us that darkness is the place where God can meet us, redeem us, deliver us, and save us from death and disaster.
05/05/2014 by Phil Ware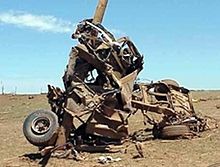 Phil Ware offers some practical and important advice on what to do to help in the devastation caused by tornadoes.
05/21/2013 by Phil Ware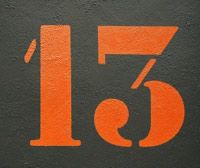 Rubel Shelly writes about the New Year, 2013, and talks about what the year will bring and also about being superstitious.
01/04/2013 by Rubel Shelly