Articles Tagged 'Devotion'
Lisa Mikitarian reminds us of our need to honor God with the things he has called and gifted us to do regardless of how they are used or appreciated by others.
09/05/2014 by Lisa Mikitarian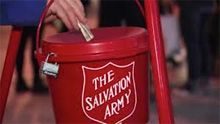 Cathy Messecar confesses her struggle to make giving something that honors God and not herself and she talks about the Salvation Army Red Kettle Drive.
12/07/2013 by Cathy Messecar
Mike Barres reminds us to move things around in our schedules to fit our priorities.
09/18/2008 by Mike Barres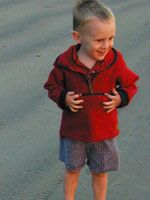 Let's teach our sons to be fathers!
06/12/2007 by Paul Lee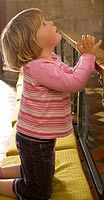 Paul Faulkner reminds us that being in such a rush in life is not the way God intended us to live and not the way Jesus lived, so we ought to slow down, spend time with the Father, and be refreshed.
06/01/2007 by Paul Faulkner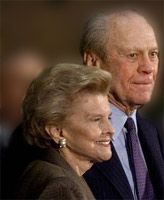 Gerald Ford was not flashy or spectacular, but he was kind, honest, decent, and dependable as a president and a husband and that is how he will be remembered.
01/16/2007 by Rubel Shelly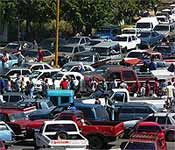 We must guard and protect our sacred space, our time alone with God.
09/26/2005 by Phil Ware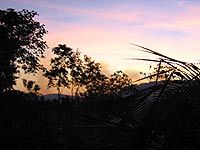 Waiting on the Lord is not easy, but in Psalm 27, we can find the basis of doing that waiting.
04/17/2005 by Bill Sherrill
While pigging out on junk food may be bad, spiritual fast food and junk is worse!
08/09/2004 by Phil Ware