Articles Tagged 'Description'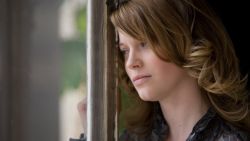 Phil Ware looks at the gospel of John chapter 1 and reflects on all the titles, names, and descriptions given to Jesus in this one chapter and what it really means for us.
11/07/2017 by Phil Ware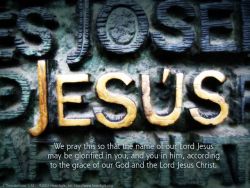 Max Lucado reminds us that Jesus defies description and won't fit into any boxes that limit him and make him manageable.
06/25/2016 by Max Lucado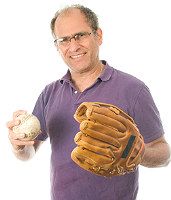 Rick Brown talks about teaching a Bulgarian friend how to play softball and it reminds him that many followers, disciples, of Jesus need to be given a job description.
01/18/2013 by Rick Brown