Articles Tagged 'Delivered'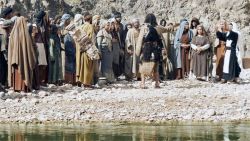 Phil Ware and James Nored look at what the ministry of John the Baptizer meant for people in his day and call on us to share in this move toward the kingdom of God today.
10/12/2017 by James Nored & Phil Ware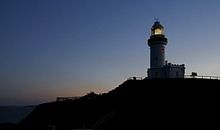 Larry Davies reminds us of the power of a story about lighthouses and how Jesus is our lighthouse.
06/21/2013 by Larry Davies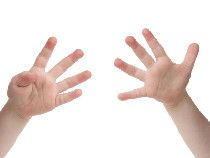 Patrick Odum talks about the the 10 lepers who were healed and only one came back to thank Jesus and puts the other nine into modern context and describes what they did instead of thanking Jesus.
11/24/2009 by Patrick D. Odum
Phil Ware shares another insight from Colossians about deliverance from the dead-end alleys, the dark dungeons, and the pits that keep us trapped and reminds us how Jesus brings deliverance.
09/29/2008 by Phil Ware
Being delivered from cancer is great; being delivered from sin and death is far greater and that is God's gift to us in Jesus Christ.
01/24/2004 by Kelly Breece