Articles Tagged 'Delight'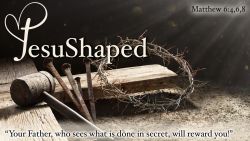 Phil Ware writes out of a quiet time study of Matthew 6 and the memory of the crass motivation often behind our behaviors, even our most religious behaviors.
11/04/2021 by Phil Ware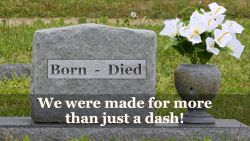 Demetrius Collins and Phil Ware lead us in a virtual, DIY, worship through words and music using YouTube videos to call us to recognize God's greatness and his desire to bless us with every good thing we need.
10/09/2021 by Demetrius Collins & Phil Ware
James Nored and Phil Ware share a message of hope in video and word and Scripture to remind us to be ready to share our living hope for those caught in life's dark winter.
03/02/2021 by James Nored & Phil Ware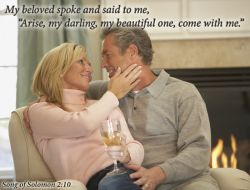 Phil Ware continues his series of posts and articles called Fifty Shades of Grace and focuses on the gift of pleasure, delight, joy, fulfillment, and blessing in sexual intimacy for the Christian married couple.
03/16/2015 by Phil Ware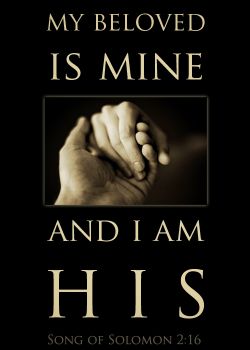 Phil Ware continues his series on fifty shades of grace and what God has in mind for us in marriage with sexual and physical and spiritual and emotional intimacy.
03/02/2015 by Phil Ware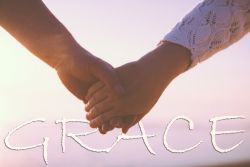 Phil Ware begins a seven week series of posts called Fifty Shades of Grace and will focus on Scripture and the Bible and God and the holy plan for fulfillment and sexuality in Scripture.
02/23/2015 by Phil Ware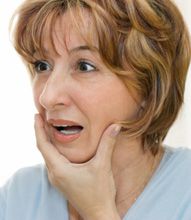 Phil Ware continues his use of The Story material and focuses on God calling Moses.
09/23/2012 by Phil Ware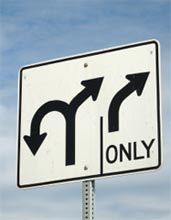 Bill Denton reminds us that we are not only saved from something but for something, and we need to display that salvation through repentance and life that is changed into what God made us to be.
02/28/2009 by Bill Denton
Ron Rose shares a new word, w00t, that means joy in gamer language, that has entered our common communication language.
12/21/2008 by Ron Rose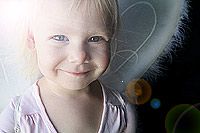 Whether Christmas comes on December 25 or not doesn't really matter, what does matter is that Jesus came and the angels declared it and that we celebrate it with great joy.
12/25/2006 by Phil Ware