Articles Tagged 'Crucial'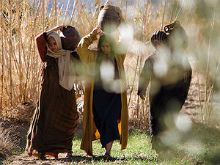 Phil Ware continues his series on the importance of women to God and to the early church and focuses on the "The Women" Luke refers to as standing by Jesus in his Passion, crucifixion, burial, resurrection, and pouring out the Spirit at Pentecost and how
10/27/2014 by Phil Ware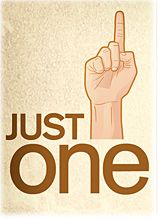 Phil Ware uses Jesus' example in Mark 1 to show how we can begin to deal with our feelings of being overwhelmed with everything confronting us and do the most important thing, the One Tune God wants us to play with our lives.
08/27/2011 by Phil Ware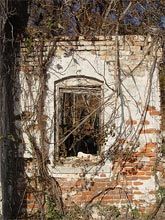 Rubel Shelly uses General Motors before reorganization and the New York Times article to help remind us that we can be full of so many processes, procedures, rules, and traditions that we lose the main objective -- if everything is important, then nothing
12/14/2009 by Rubel Shelly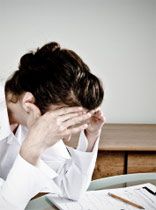 Tom Norvell reminds us to listen to God when we feel like we have nothing to offer, and if we do, we will realize that is enough.
04/28/2009 by Tom Norvell
Ann Voskamp looks a couple of small things important in the life of kitchen appliances and pots and reminds us that it's the small stuff that counts.
04/24/2008 by Ann Voskamp

It is so easy to get distracted by a lot of good things instead of focusing on Jesus, just as Martha and Mary showed us.
04/01/2007 by Tom Norvell