Articles Tagged 'Criticize'

Phil Ware reminds us that we want to not only share in the Lord's Supper, but we also want our table to be like Levi's table of grace and friendship.
06/03/2020 by Phil Ware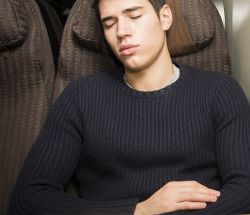 Max Lucado reminds us that God doesn't give up on us even when everyone us, including us, does.
01/30/2016 by Max Lucado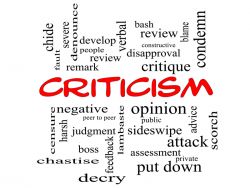 Rubel Shelly reminds us that unfair criticism is a part of life so we need to rely on our relationship with God to overcome it and we need to not ever become one of those kinds of criticizers.
11/13/2015 by Rubel Shelly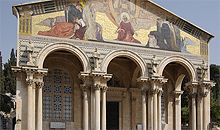 Tim Woodroof continues his series on "Change in the Life of the Church" and focuses this week on faithfulness and how we define it and how Jesus and Paul define it -- staying on the journey and responding to changes faithfully rather than trying to do thi
07/13/2014 by Tim Woodroof
Phil Ware begins a series on Jesus called "Outside the Box" and challenges us to follow Jesus and ask the question, "Who is this man?" because it is the most important question in the world.
06/24/2013 by Phil Ware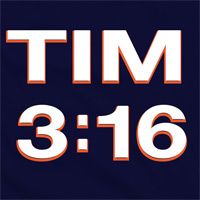 Rubel Shelly wades into the Tim Tebow issue with some good insight and a reminder to wait and see how this all turns out.
01/20/2012 by Rubel Shelly
Bill Sherrill reminds us that it is much easier to be critical than to do something, but the good that is done is really done by people willing to try.
12/06/2008 by Bill Sherrill
Paul Faulkner reminds us that we are put here to be a blessing to others and inspire, encourage, and build up, not tear down and criticize because the church, Jesus' community, is God's holy temple.
09/07/2007 by Paul Faulkner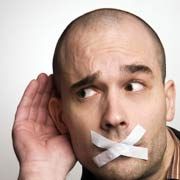 Paul Faulkner reminds us of the preciousness of the church and how we must not criticize each other.
08/03/2007 by Paul Faulkner

Criticism hurts and we often respond unappropriately and hurtfully only making things worse so why don't we take time, weed our own garden, and learn from it.
07/10/2006 by Phil Ware
Criticism hurts even when, or maybe especially when, it is dressed in pretty packages and given to us over a long time.
03/07/2006 by Mike Cope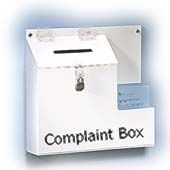 We can always find something to complain about, but let's be people who compliment and affirm!
09/15/2005 by Rubel Shelly