Articles Tagged 'Counselor'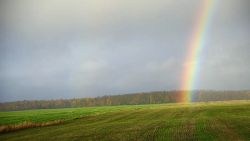 Ann Voskamp reminds us that there is no harm in just listening, and there can be great healing and hope and transformation.
10/30/2015 by Ann Voskamp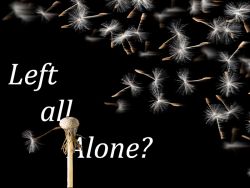 Phil Ware continues a short series on the Holy Spirit focusing on John 14 and what it means for Jesus to not leave us as orphans, but to come to us and show himself to us and be in us and make his home with us.
02/09/2015 by Phil Ware
While some people need therapy, most folks need a good friend most of all and a good friend can do a whole lot of good at healing their hearts.
04/17/2007 by Rubel Shelly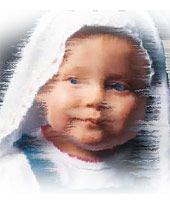 The Holy Spirit is God's gift to Christians, the comforter who helps us and blesses us with his presence.
03/03/2007 by Alan Smith
Our prayers get to God, they don't bounce back to us and we can be sure about that because Jesus intercedes for us.
03/18/2006 by Kathy Bailey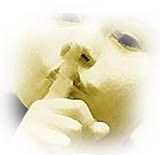 Confidentiality is crucial to maintain when secrets have been entrusted to us.
03/16/2006 by Mike Barres