Articles Tagged 'Conceived'
Phil Ware begins a series of posts focusing on the sacred value of women and how we have lost the focus of Jesus.
08/01/2018 by Phil Ware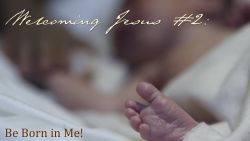 Phil Ware reminds us of the gritty reality of Jesus' birth and Mary choosing to accept the challenge of being Jesus' mother and reminds us of our need to commit to have Jesus born in our lives.
12/12/2017 by Phil Ware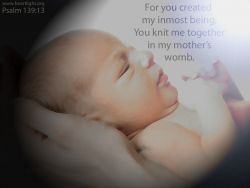 Max Lucado reminds us that we are precious to God and he has done everything he can to help us see that we are precious to the Creator of the universe.
06/05/2016 by Max Lucado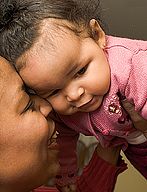 Tom Norvell reminds us that God made us uniquely to be us and the best thing we can be is to be who we were born and re-born to be.
08/15/2013 by Tom Norvell
Phil Ware gives the basis and background for the section of heartlight.org called together in his grace.
03/05/2009 by Phil Ware
Sometimes we trust too much in what we've learned in the past and things we have learned from our parents rather than seeking the truth ourselves and then living it.
01/07/2007 by Russ Lawson