Who am I?
What was I created to be and to do?
Why am I here?
Do I have a purpose?
Does God have a plan for my life?
These are all questions we struggle with from time to time — questions some struggle with all the time.
How about you? Ever wonder why you were placed on this earth? Does another year passing make you sad because it means you still do not know why you were born?
Maybe the apostle Paul can offer us some help:
For by the grace given me I say to every one of you: Do not think of yourself more highly than you ought, but rather think of yourself with sober judgment, in accordance with the faith God has distributed to each of you. For just as each of us has one body with many members, and these members do not all have the same function, so in Christ we, though many, form one body, and each member belongs to all the others. We have different gifts, according to the grace given to each of us. If your gift is prophesying, then prophesy in accordance with your faith; if it is serving, then serve; if it is teaching, then teach; if it is to encourage, then give encouragement; if it is giving, then give generously; if it is to lead, do it diligently; if it is to show mercy, do it cheerfully (Romans 12:3-8 NIV).
Insight Number One: Maybe we think too much about ourselves.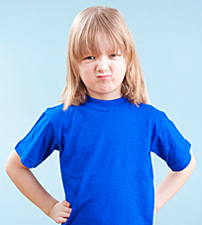 In verse 3, Paul instructs us "Do not think more highly than you ought... "
That is where you be be your best.
Maybe one way to read that would be, "Don't spend so much time thinking about yourself." Use sober or clear-headed judgment about yourself. Maybe we spend too much time trying to figure ourselves out when we should spend more time focusing on God and what He is doing, and how we can fit into His plan
Insight Number Two: God's plan for us is not necessarily a puzzle to be solved.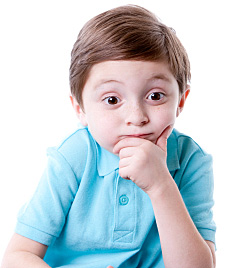 It is mysterious. But, the puzzle has been solved:
I have become its servant by the commission God gave me to present to you the word of God in its fullness — the mystery that has been kept hidden for ages and generations, but is now disclosed to the Lord's people. To them God has chosen to make known among the Gentiles the glorious riches of this mystery, which is Christ in you, the hope of glory (Colossians 1:25-26).
Christ in you, the hope of glory. That is a major part of the reason you are here, to allow Christ to be revealed in you. That happens when you have surrendered to Him. That happens when you have made your life a living sacrifice.
Insight Number Three: You were born to be you.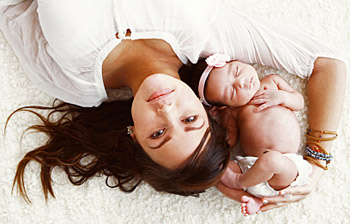 God makes it clear that we are all different, but we are all joined in Christ's Body to be one. We all have different gives, but we make up the one body. We cannot be someone else. We do not have their gift. Although we may have similar qualities as our parents, as our siblings, as our closest friends, we are not them. We were not created to be them or to be like them. We were formed in our mother's womb to be us. We are to be part of the Body of Christ as designed by God, and as He designed us.
You were born to be you. That is where you can be your best. That is where you will flourish. So, be who you were born to be: be you.