Articles Tagged 'Spiritual Gift'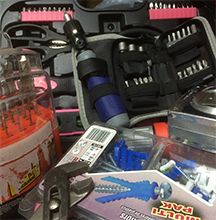 Phil Ware reminds us that God longs to fashion us into a vital tool in The Master's SIGnature Toolset to be used for Kingdom and church ministry.
09/08/2014 by Phil Ware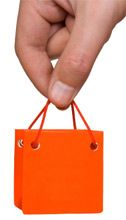 Tim Woodroof continues the series on a church finding or calling a new preaching minister or senior pastor, especially during interim ministry, and the key point is that a church needs to know who it is and what God has called them to do before they try t
12/14/2013 by Tim Woodroof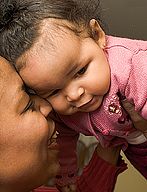 Tom Norvell reminds us that God made us uniquely to be us and the best thing we can be is to be who we were born and re-born to be.
08/15/2013 by Tom Norvell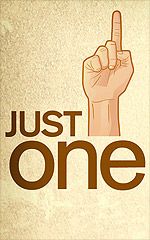 Phil Ware continues his just one series and focuses on using our spiritual gift and the principles involved.
09/24/2011 by Phil Ware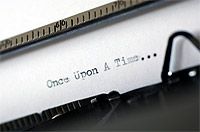 Lisa Mikitarian has a sticking key on her laptop, the letter "U" and it makes things look a little strange but it helps remind her how everyone is important!
04/01/2008 by Lisa Mikitarian

Alan Smith talks about a junior high music teacher whose students didn't play.
10/06/2007 by Alan Smith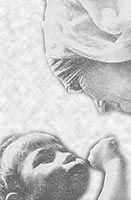 God uses ordinary people to do his amazing work.
07/25/2004 by Tom Norvell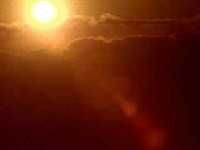 With all that is said to us, we must practice discernment if we are ever going to really find the truth.
10/25/2003 by Alan Smith