Articles Tagged 'Commandments'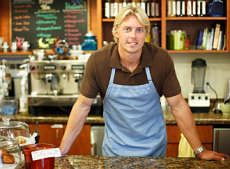 Ron Rose puts the purpose of God and Scripture in the context of Jesus and what God wants to do with us, bless us, and teach us to love and forgive.
01/20/2009 by Ron Rose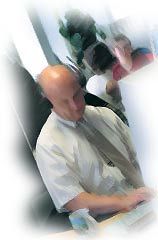 Rubel Shelly shares some insight on the golden rule applied to office relationships.
09/23/2008 by Rubel Shelly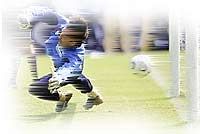 World Cup was such a big deal that even the monks in Thailand changed their priorities, but we must work to keep God number one in our hearts at all times.
07/12/2006 by Patrick D. Odum