Articles Tagged 'Centurion'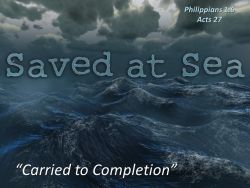 Phil Ware continues his series on Saved at Sea focusing on Paul's promise in Philippians 1:6 and Paul's shipwreck and travel to Rome to fulfill his calling from God.
09/07/2015 by Phil Ware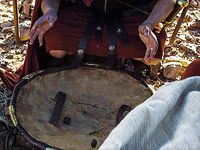 Phil Ware shares some thoughts on the soldiers who gambled over Jesus' garments as he died and then later came to faith.
04/18/2014 by Phil Ware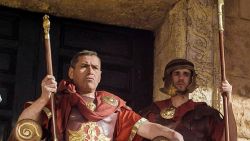 Phil Ware looks at the Centurions in the New Testament and reminds us that they believed in Jesus, a nice thing to remember on Memorial Day.
05/24/2009 by Phil Ware