Articles Tagged 'Catastrophe'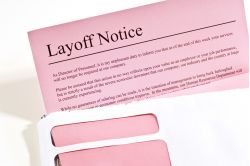 Max Lucado from his book "You'll Get Through This" encourages us to not let our disappointments define us but instead let God's destiny for us define us.
06/13/2015 by Max Lucado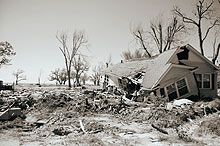 Phil Ware writes about Romans 8:22-29, the bondage to decay that our world faces, our own troubles and hardships, and slogans that we often use and abuse to try to encourage people who are grieving, wounded, or hurt.
10/01/2009 by Phil Ware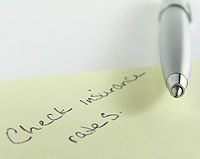 What's our best way to insure what is really important to us, our going to heaven?
08/10/2006 by Steve Ridgell