We re-define ourselves according to our catastrophes. As a result, we settle for a small destiny!
Think you've lost it all? You haven't. The truth is that God's gifts and God's call are under full warranty — never canceled, never rescinded (Romans 11:29 MSG).
Here's how it works.
Your boss calls you into the office. As kind as it sounds, a layoff is a layoff.
How will I pay the bills? Who's going to hire me?
Dread dominates your thoughts.
But then you remember your destiny.
What do I have that I cannot lose?
Wait a second — I am still God's child. My life is more than this life. God will make something good out of this. I will work hard, stay faithful, and trust Him — no matter what.
Bingo!
You just trusted your destiny. Another victory for God. It begins with a yes to God's call on your life!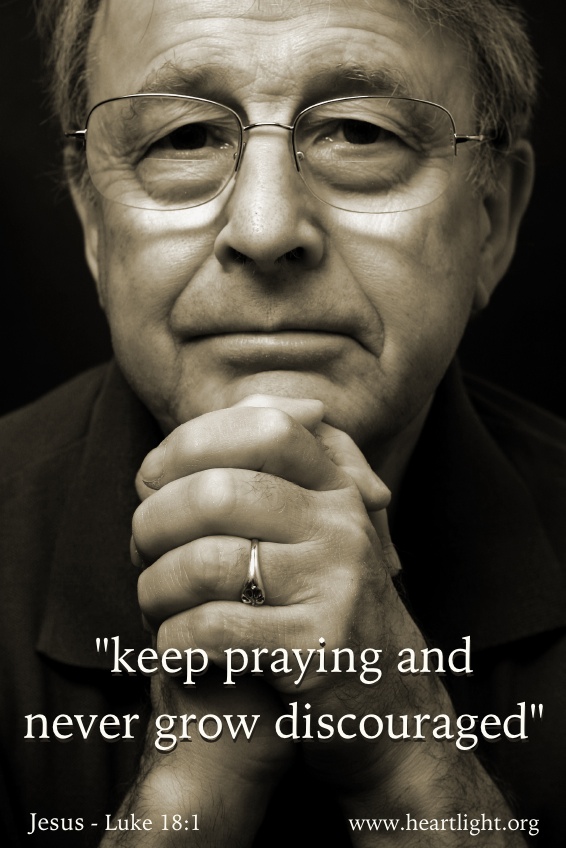 But then you remember your destiny!
---
From Max Lucado's book, You'll Get Through This. Used by permission.

In You'll Get Through This: Hope and Help for Your Turbulent Times, Max Lucado encourages readers through sharing the Biblical story of Joseph.

Joseph was stripped of his identity, thrown into a pit, and sold as a slave. His was a story of apparent defeat and insurmountable challenges. yet as time passed, God worked through his circumstances to bring redemption and reconciliation for he and his family and deliverance for the people of God. Although it may seem hard to believe, with God's help, you can get through your difficulties, too. The story of Joseph's life didn't end in the pit and neither does yours.