Articles Tagged 'Destiny'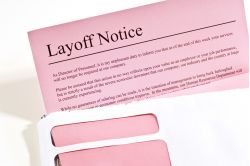 Max Lucado from his book "You'll Get Through This" encourages us to not let our disappointments define us but instead let God's destiny for us define us.
06/13/2015 by Max Lucado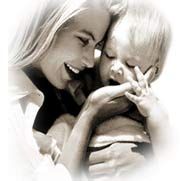 Donna Ware shares insight into raising children to leave a legacy of faith.
07/09/2012 by Donna Ware
Tom Norvell reminds us that we were saved from what we were to be what we are: God's people created with purpose to do good works.
01/19/2010 by Tom Norvell