---
This week's ToGather.church is ready for you to use a home worship guide for yourself, family, small group, or house church gathering. (Find out more about ToGather.church.)
This weekend's ToGather.church can be found here:
First, thanks to all who came together for a special hour of prayer shared by people all over the world, in nearly every time zone, to pray for three key areas of focus for our prayers in 2021: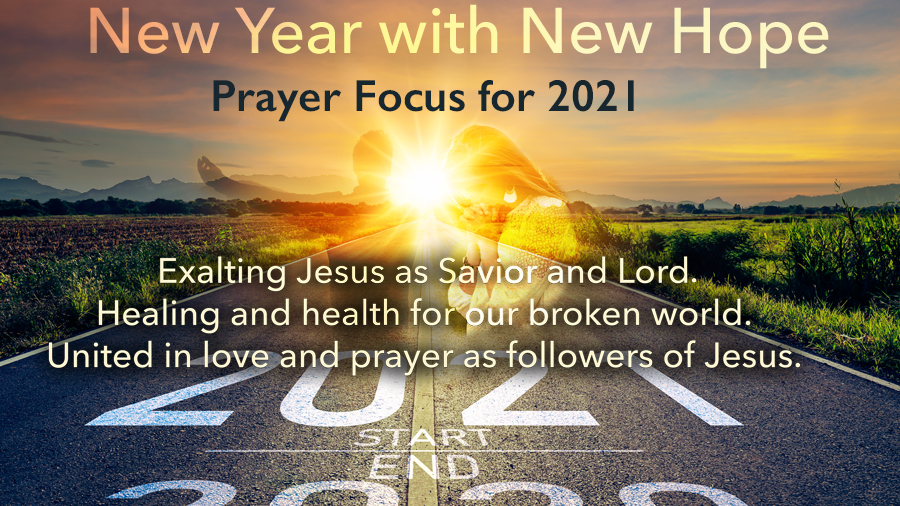 Our verse of the day reminds us that God is at work in our lives (Philippians 2:13), for our ultimate good even in times of difficulty (Romans 8:28-29), and ultimately bring us to glory despite our difficulties, now (Romans 8:18). God guides our steps (Proverbs 16:9) if we will trust and submit to his purposes for our lives (Proverbs 3:3-6).
Our Verse of the Day is a call to trust God and let him guide our steps:
In their hearts humans plan their course,
but the LORD establishes their steps (Proverbs 16:9).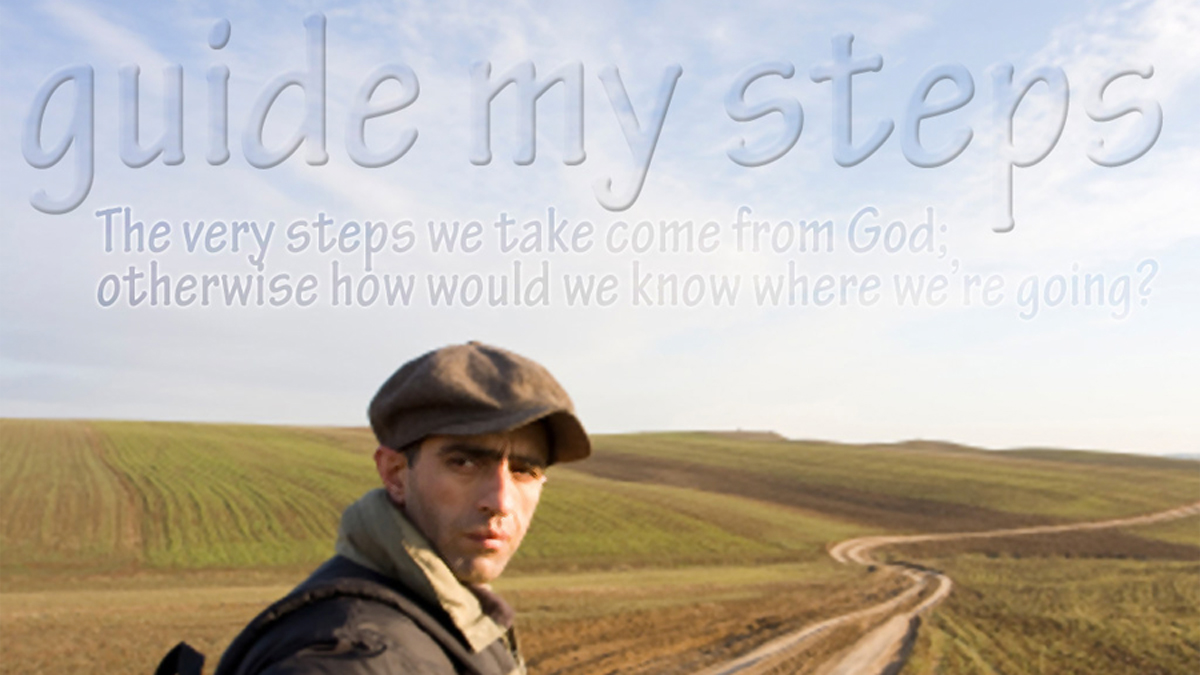 Come join us for ToGather.church this week and see how God longs to bless you as you love him as you seek his will and purposes for your life. Join us as we worship in song, Communion, prayer, and scripture!
Let's remember this famous truth that parallels our Our Verse of the Day:
And we know that in all things God works for the good of those who love him, who have been called according to his purpose. For those God foreknew he also predestined to be conformed to the image of his Son, that he might be the firstborn among many brothers and sisters (Romans 8:28-29).
Let's align our hearts with God's will as we worship together!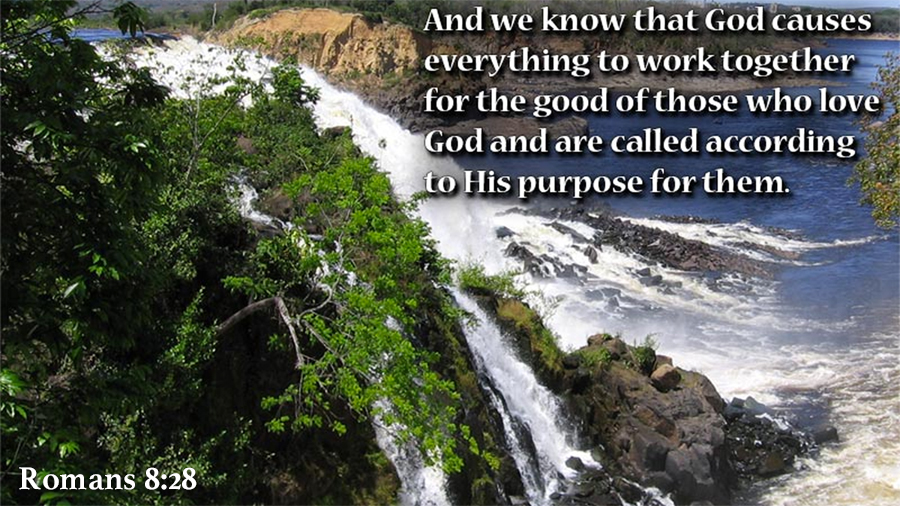 ---
---
Special thanks for the use of images related to Jesus' ministry from The Lumo Project and Free Bible Images.
---
---