Articles Tagged 'Carpenter'
Rubel Shelly reminds us that we can refuse to climb into the pigeonholes that other people have made for us because we know who our real Father is.
09/06/2013 by Rubel Shelly
Phil Ware writes a meditation on what Mary may have thought as she stood at the foot of Jesus' cross as he died, using the theme of wood in his life to connect the story.
04/01/2010 by Phil Ware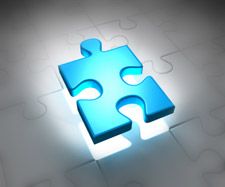 Russ Lawson had his share of tough things and hard roads growing up, but he chooses NOT to dwell on those things, but the positive ones.
10/02/2008 by Russ Lawson