Articles Tagged 'Blindness'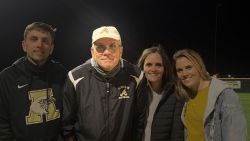 Jordan Reese shares a poignant piece of writing by her dad as she thinks through our blindspots and calls us to seek first Jesus' Kingdom and that righteousness, not our own biases.
06/01/2021 by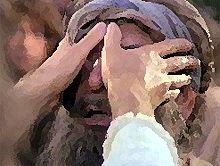 Cathy Messecar draws us into the story of the man born blind that was healed by Jesus in John 9 and reminds us that we are here to continue Jesus' ministry of healing and mercy.
11/02/2013 by Cathy Messecar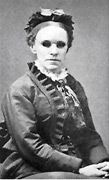 Bill Sherrill talks about Fanny J. Crosby, the great Christian song writer, and her ability to see acutely even though she was blind.
06/29/2008 by Bill Sherrill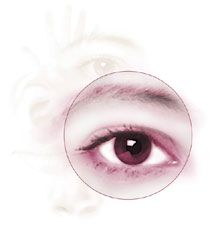 One of these days our blindness will be taken away and we will see everything and everyone as they truly are!
05/16/2004 by Johnnie Ann Burgess Gaskill