Articles Tagged 'Atoning'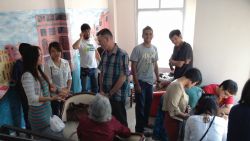 Phil Ware continues his series on 'Beyond Bread and Wine' focusing on Jesus' death for the sin of the whole world and a special Sunday in Bangkok, Thailand.
05/13/2017 by Phil Ware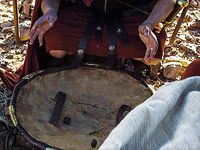 Phil Ware shares some thoughts on the soldiers who gambled over Jesus' garments as he died and then later came to faith.
04/18/2014 by Phil Ware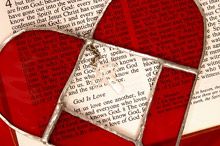 Quotations from Scripture about God's love for us in Jesus.
02/14/2011 by God

In a weird ironic way, Mirand rights and Jesus go together.
04/21/2005 by Richard Ellis