Articles Tagged 'Anniversary'
Phil Ware takes time to reflect on twenty years on the web and to give thanks for those who got them there and for the Lord who continues to do miracles among us.
04/06/2016 by Phil Ware
Tom Norvell talks about God's love for us in Jesus and also anniversaries.
02/14/2012 by Tom Norvell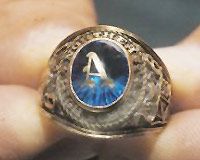 Patrick Odum writes about a lost class ring and compares it to Jesus' parable about the lost coin and reminds us that the joy of someone coming to Christ should thrill us, too.
03/30/2010 by Patrick D. Odum
Katha Winther shares the up and downs of her emotional roller coaster in her life recently and reminds us that God is with us in the ever-changing emotions of life.
03/16/2008 by Katha Winther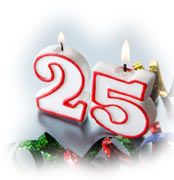 Phil Ware tells about his mom and Grady's twenty-fifth anniversary and what a great blessing it is.
02/11/2008 by Phil Ware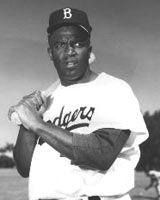 With very different types of issues emerging recently on the issue of race, why not look at some Scriptures to see how God feels about this issue.
04/16/2007 by Phil Ware
A simple anniversary celebration for the 39th anniversary leads a husband to reflect on his adventure with his wife!
06/15/2006 by Russ Lawson
Heartlight has been around for ten years and Paul has played an indispensable part of it.
04/05/2006 by Paul Lee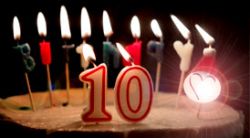 Heartlight has been around now for ten years and its been a decade of grace.
04/03/2006 by Phil Ware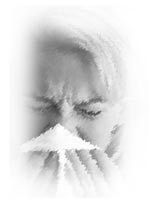 The years in marriage can sometimes mean that we take each other for granted; we mustn't let that happen.
12/30/2005 by Alan Smith