Articles Tagged 'Against'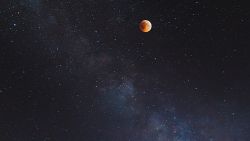 Phil Ware continues his series on the biblical view of women and God's plan to use Jesus' people to live out his purposes in his kingdom.
08/15/2018 by Phil Ware
Phil Ware continues his series based on The Story and focuses on Moses' leadership and his position as the go between for God in all his glory and the constantly grumbling Israelites!
10/07/2012 by Phil Ware
Paul Faulkner cites a recent Wallstreet Journal report on domestic violence and observes that change happens one man and one family at a time.
02/01/2008 by Paul Faulkner