Articles Tagged 'Advocate'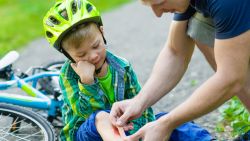 Phil Ware shares his message focused on Paul's promises that the Lord will always be near us, focusing on Jesus' promises to his early disciples and to us!
10/25/2016 by Phil Ware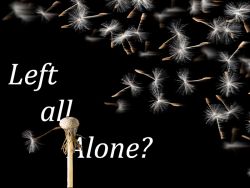 Phil Ware continues a short series on the Holy Spirit focusing on John 14 and what it means for Jesus to not leave us as orphans, but to come to us and show himself to us and be in us and make his home with us.
02/09/2015 by Phil Ware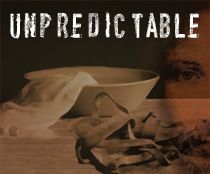 Phil Ware continues his series on the unpredictable Savior and reminds us of the upper room discourses where Jesus demonstrates and teaches what is most important to him to those who are most important to him, his disciples, his friends, those he loves.
03/25/2012 by Phil Ware
Phil Ware concludes his SpiriFire series with a reminder that God -- Father, Son and Holy Spirit -- lives inside us and makes his home with us.
08/26/2010 by Phil Ware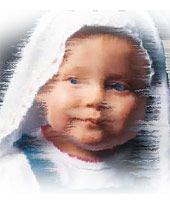 The Holy Spirit is God's gift to Christians, the comforter who helps us and blesses us with his presence.
03/03/2007 by Alan Smith
Our prayers get to God, they don't bounce back to us and we can be sure about that because Jesus intercedes for us.
03/18/2006 by Kathy Bailey