Articles Tagged 'Adoration'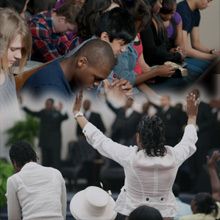 Brian McCutchen talks about worship and how it must be a daily part of our lives or it is not real worship like the early Christians shared and lived.
01/30/2014 by Brian McCutchen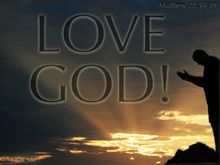 Mike Barres reminds us of the incredible and personal nature of God and his love for us and our need to let Him know with kind words and loving words and genuine affection.
02/14/2010 by Mike Barres
Tom Norvell reminds us that we need to praise the Lord on all occasions and for many reasons.
12/02/2007 by Tom Norvell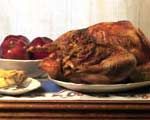 Phil Ware reminds us that prayer should always include Thanksgiving no matter our circumstance, something he learned from his dad and from hogs!
11/26/2007 by Phil Ware