Articles Tagged 'Accusation'
Phil Ware reminds us that we share in The Supper, not because we are worthy of Jesus' sacrifice, but because we've been made worthy by his sacrifice!
02/09/2020 by Phil Ware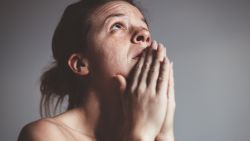 Phil Ware, with Chad Higgins, reminds us of the power of the simple words 'Forgive us our debts' and give us a daily practice to emphasize the power of these words.
10/16/2019 by Phil Ware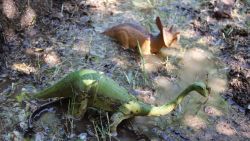 Phil Ware tells us a simple story of a mother's love to remind how our Father sees us as his treasure.
10/03/2017 by Phil Ware