Making Life Work for Your Family 2013 Archives
Rubel Shelly share insight into Rick and Kay Warren's interview on Piers Morgan about their son Matthew whose mental illness led him to commit suicide.
10/17/2013 by Rubel Shelly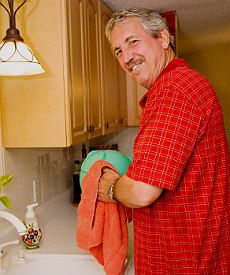 Joe Beam reminds us about how to be a good and effective husband who becomes awesome in the eyes of his wife.
09/13/2013 by Joe Beam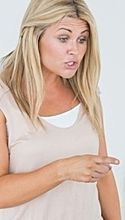 Sarah Holley challenges us to focus on our own actions, ask for forgiveness, and prepare for the next trigger encounter after we have come to grips with the latest time we've blown it.
06/28/2013 by Sarah Holley
Ron Rose, the faith coach, tells of his own and another time of great trial when he and another decided to live for God despite the hurt.
06/07/2013 by Ron Rose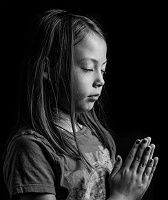 Russ Lawson reminds us that kids can say something wrongly, but at the same time remind us of greater truth.
01/22/2013 by Russ Lawson
For more 'Making Life Work for Your Family' articles visit the
archives
.
Article Categories
Making Life Work for Your Family Archives