---
MO is at Black Rifle Coffee Company, Beyond Black dark Roast is in the cup, soft Country is on the playlist, and God is in the room being God.
"For my thoughts are not your thoughts, neither are your ways my ways,"

declares the Lord.

"As the heavens are higher than the earth, so are my ways higher than your ways

and my thoughts than your thoughts (Isaiah 55:8-9).

---

You see, at just the right time, when we were still powerless, Christ died for the ungodly. Very rarely will anyone die for a righteous person, though for a good person someone might possibly dare to die. But God demonstrates his own love for us in this: While we were still sinners, Christ died for us (Romans 5:6-8).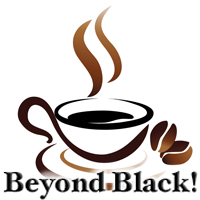 Steve asked, "What you writing about this morning?"
"I'm thinking about the smokescreens I see every day — I'm musing on reality. We are all damaged and divided, and there seems to be a whole bunch of us who've become professional pretenders and posers, desperately seeking to be little tin gods... then, there is the growing number of people who are out-and-out evil. It's all a smokescreen... we all want to be in charge. Just like Adam and Eve.
"Yet God has planted me here, in the middle of these posers. So, I'm trying to figure out how to be light without being glaring or calling attention to me... That's what I'm writing today, Steve"
I share coffee with everyone... but I don't totally agree with anyone.
We talked for several minutes, then he left, and I returned to musing. As I see it, there are at least three related lies running rampant among posers:
"God has a grand plan for your life, just wait for it."
 
The truth is, His plans for us don't appear to be linear. It's a lie that He has a single path for you... a lifelong direction from on high. He uses tests and failures, interruptions and detours, course changes, breakdowns, rebellion, and retreats to get us to where He wants us, at just the right time. Then He gives us just what we need for that moment.
 
So, we will walk a number of paths, not just one!
"If you disagree with someone's lifestyle, you must hate him or her.
 
"Not here! My disagreement doesn't mean I'm a racist, a sexist, a misogynist, or an ageist, I am NOT trying to impose my beliefs/morals on others. My beliefs are mine... they are not yours. You can't change them by hating them, But we can accept each other without hating one another or approving of each other.
 
So, I accept everybody 'as is'!
"If you love someone, you agree with everything they say or do."
 
Steve said it best, "I've known Sam for years, don't agree with him on politics or religion. Just the other day, we talked about some of those differences... and he was shocked to learn that I disagreed with him... He thought my silence meant I agreed. NO. But, my silence did mean I have accepted his ideas as his... without making them mine."
 
I share coffee with everyone... but I don't totally agree with anyone.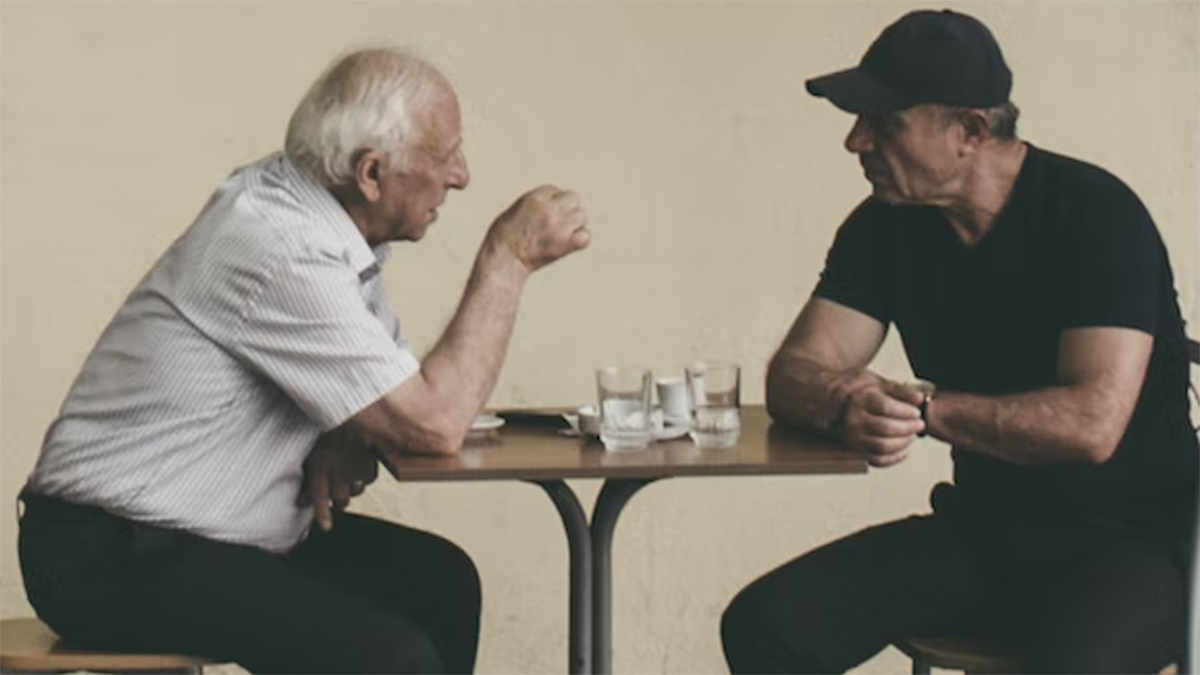 Ummmmm.... I have a deeper appreciation for Abba who loves us and works with us, even when He doesn't agree with us... at all.