---
MO is at Black Rifle Coffee, Beyond Black is in the cup, someone moved the furniture... silence is on the playlist... and God is in the room.... smiling at the move.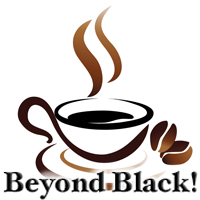 Over the years, I have collected lots of teaching stories that say something that needs to be said. Most are genuine and even researched and verified, but the following story has eluded verification. It does, however, teach such a profound truth that I tell it anyway, as legend.
I don't remember where I first read it, but it has been adjusting my perspective from that day forward. As the story goes...
Charles Adams had a presidential father who was constantly tied up in affairs of government and international protocol. Perhaps that was why Charles became so distant and unapproachable as an adult. He found it easy to focus on matters of State, leaving his young son, Brook, to be raised by the staff in the house.
But, there was one particular day with his father that Brook claimed as an awakening day — a milestone — that special day was about a "fill the silence" conversation.
Charles and Brook went fishing on their pond that day — Brook dug the worms and prepared the cane poles. He was ready to catch a bucket full. But, on this day, the fish didn't get the memo; they didn't show — not even a nibble. The worms were happy.
So, in the long silence, Charles told Brook stories of his father and grandfather. He spoke of his adventures growing up, his travels, his successes, and his disappointments. Ummmmm!
It was a father/son fishing talk.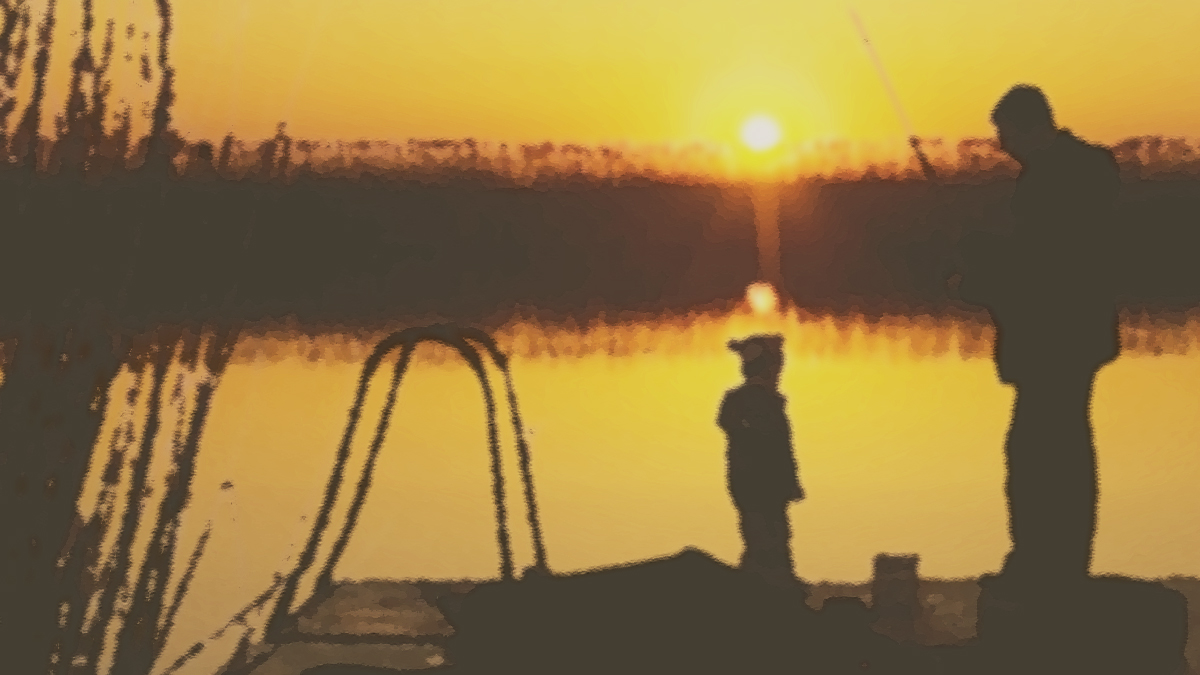 As an adult, Brook became a noted historian and lecturer who traveled extensively, sharing the rich stories of America's beginnings. It seemed he always spoke of that day fishing with his father. His dad, however, was still preoccupied with affairs of State.
When Charles died, his journals and papers were being prepared for print, and the editor discovered Charles' journal entry for Brook's noted fishing day. Charles was a man who saw life as a series of tasks to be accomplished. In his mind, nothing was accomplished that day. So, on that famous fishing day, Charles' journal read, "Spent day fishing with my son, day wasted." Ummmmm!
Brook grabbed a handful of inspiration that lasted a lifetime. Charles never knew.
They didn't catch fish that day. But, Brook grabbed a handful of inspiration that lasted a lifetime. Charles never knew.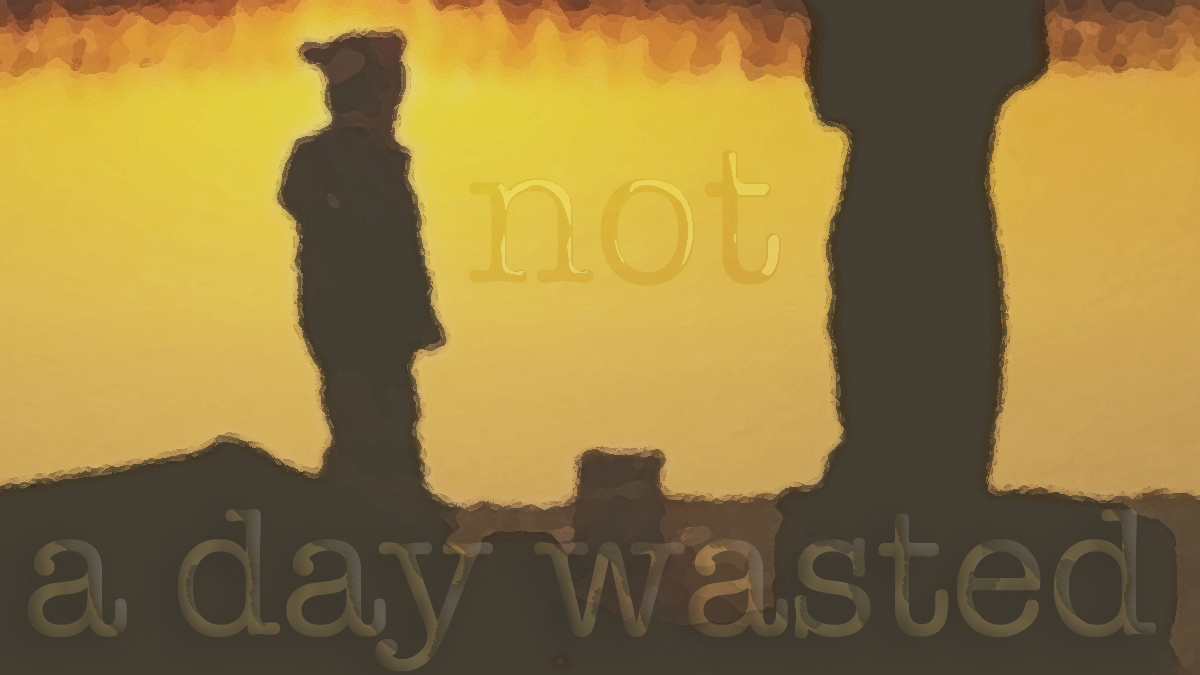 Stories reveal our insides, and on that day, Brook got a rare glimpse inside his dad... and he liked it!
I need more fishing time, how about you?
Abba, I've got an extra cane pole and some worms!