---
Start children off on the way they should go,
and even when they are old they will not turn from it.
(Proverbs 22:6)

For who is the greater, one who reclines at table or one who serves? Is it not the one who reclines at table? But I am among you as the one who serves.
(Luke 22:27 ESV).
---
---
This morning I found myself on my knees, picking up a spray of scattered and freshly peeled crayons. I knew which child had created the spill and I knew which child had followed her and removed the curly papers.
I also knew this didn't have to be my job. After all, voices all around me shriek that I am "qualified" to do bigger better things with my time.
While you could argue that I really should go get that child and dutifully instruct her in the way she should go, God has also been brooding over the attitudes of my own heart.
Would it do any good if I drag her to a mess I was secretly sulking about?
Can I teach my children about true serving if I am never seen cheerfully scrubbing up a mess I didn't make?
---
---
We ARE to train our children in diligence and dependability. But we are also to press into the grit and grime of our own hearts and let God show us where our own self-righteousness and arrogance are keeping us grimy.
On one hand, God is asking me to press into training and guiding my children with renewed consistency. However, I cannot ignore the other hand, where God brings me to my knees, both in honesty and in choosing joy, as I pick up a careless mess made by the precious, but oblivious little stampede that lives within my walls.
I want to do big things in life, but to be honest, sometimes the menial tasks at hand seem to mock those elusive dreams. The definition of "Great" morphs and dissipates in the sweat of daily life.
But here, on the worn living room rug, where little bodies sprawl daily in comfort, this is my biggest platform.
My home, my children, my own kitchen sink and tub that need to be scrubbed, are holy places. This is my platform to do hard things with a heart learning to find joy in all things.
---
---
Last week I had the privilege of attending the @thewellnesscollectiveevent where @m.is.for.mama said motherhood truly is our biggest calling, our most important profession.
This is our place of truest worship!
If you want to change the world,

go home and love your family.
If you want to change your heart,

go home and love your family.
With all your are.
For these little moments, and hidden places

are the big ones, the real thing.
This is our place of truest worship!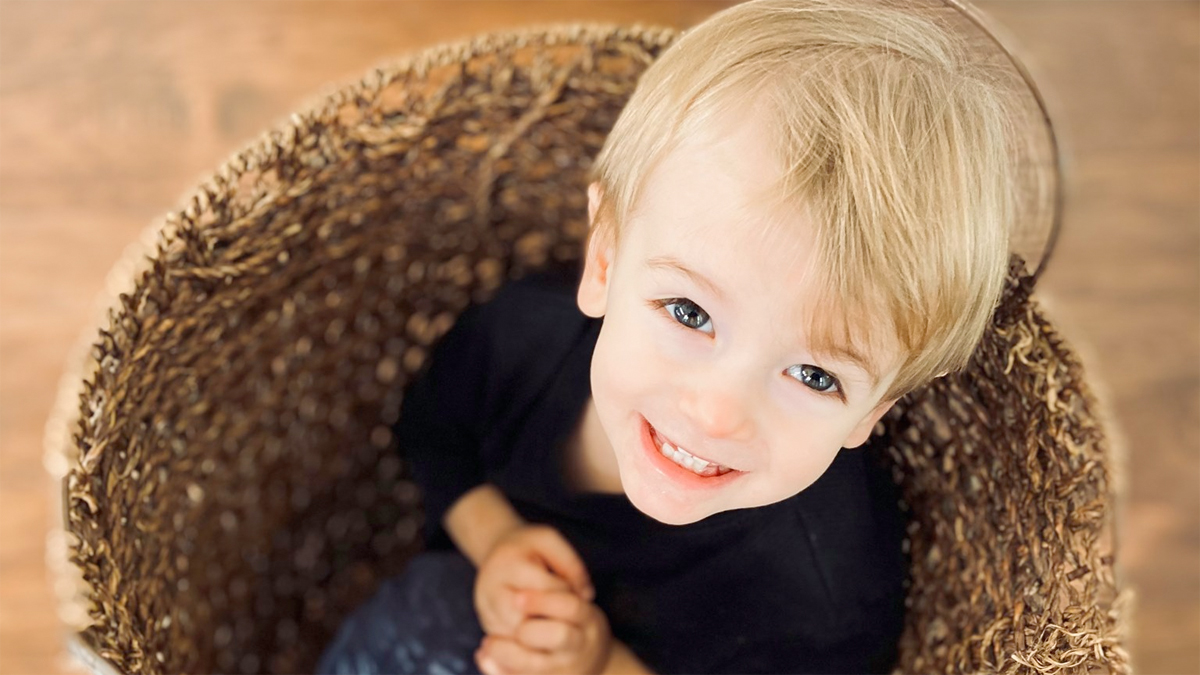 ---
---
Therefore, I urge you, brothers and sisters, in view of God's mercy, to offer your bodies as a living sacrifice, holy and pleasing to God—this is your true and proper worship. 2 Do not conform to the pattern of this world, but be transformed by the renewing of your mind. Then you will be able to test and approve what God's will is — his good, pleasing and perfect will (Romans 12:1-2).
---
---