Broken!
Our world is deeply broken. We all know it is broken. The headlines, news channels, and our online notifications remind us that our world is broken. Hurricanes. Tornadoes. Earthquakes. Droughts. Famines. Mass shootings. Homelessness. Violence against children. Political chaos. Rather than looking for answers, the special of the day is vitriol, blame, and solutions somebody else pays for us.
While we see glimpses of our universe's awe-inspiring beauty, variety, and magnificence, we also are witnesses of its brokenness. Almost without warning, the calm beauty of our world erupts and then devolves into chaos and destruction.
What God created to be "good" (Genesis 1:3, 10, 12, 18, 21, 25) and declared "very good" (Genesis 1:31), was undone by evil. Trending toward the chaos over which the Spirit of God hovered before creation (Genesis 1:2), the Spirit now groans over the world subject to decay, destruction, and death (Romans 8:20-22). The beauty, order, and specificity of the Creator are now all broken and subject to decay.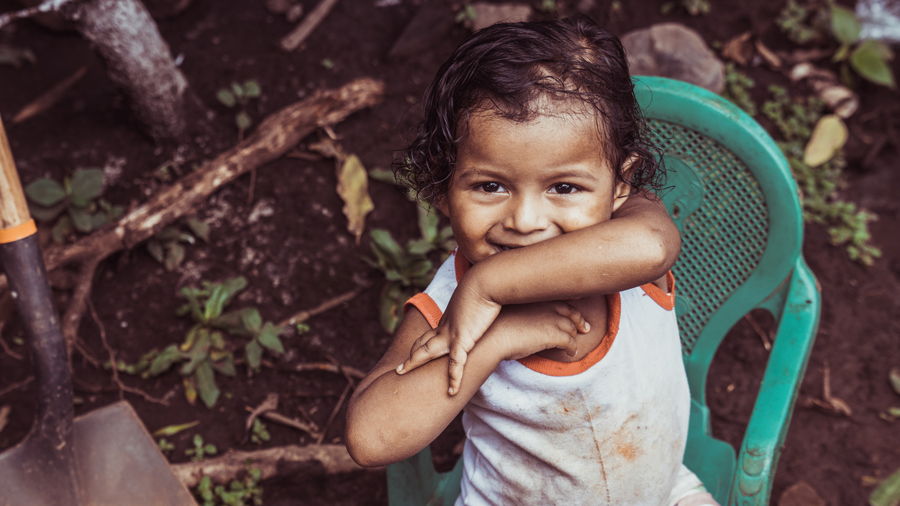 Humanity's dismantling of God's perfect creation (Genesis chapters 3-11), leaves us caught in the land of in-between. We live in the gap, the widening abyss between God's perfect plan and our human reality. When we pray, "Your kingdom come..." we are praying for God to close the chasm, to bridge the gap, and to make his will the loving reality that dawns in our broken world.
We long for "Kingdom Come!" So, we pray:
"Our Father in heaven,
hallowed be your name,
your kingdom come,
your will be done,
on earth as it is in heaven" (Matthew 6:9-10).
We pray for God's kingdom to come! We plead for the reality of the beatitudes to be the values of our time and our world. Unfortunately, for now, it seems, the gap widens as the chasm deepens. By praying for "Kingdom Come!", we must do more than beg for God to bridge the gap and bring "Kingdom Come!" to reality in our world. We must commit to doing our part to mend our fractured and fragmented world with the grace of our King! We must help our world caught in its chaotic death spiral to catch the first glimpses of the dawn of "Kingdom Come!" We want our lost and broken world to experience the first glimmers of light of the coming new start of "Kingdom Come!"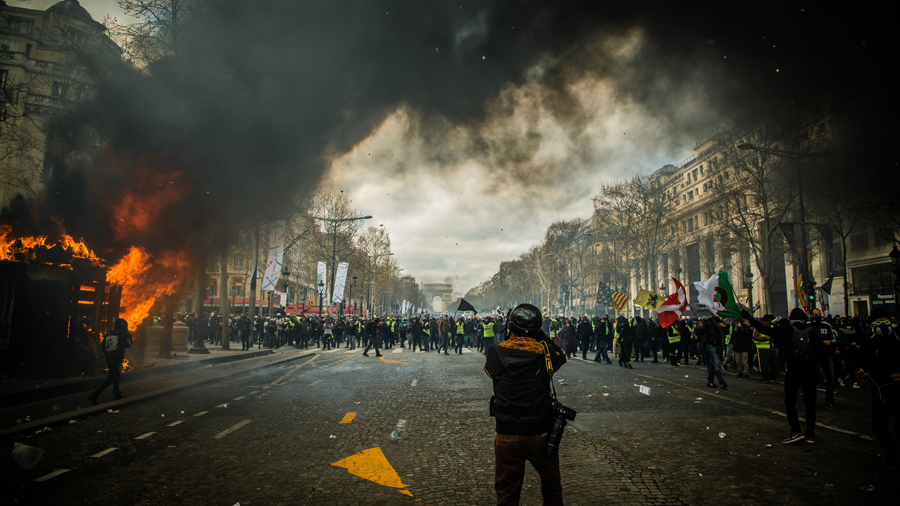 More than praying, we also commit to displaying the values, the love, and the lifestyle of this new kingdom. We devote ourselves to being the first manifestations of "Kingdom Come!" until it does come in all of its fullness. So, we both pray and display that for which our heart yearns:
"Your kingdom come.
Your will be done,
on earth as it is in heaven" (Matthew 6:10 NRSV).
Until the gap closes, we choose to stand in that gap to help others know a better day, a better way, God's "Kingdom Come!" is on its way. We pledge to both praying and displaying what Jesus taught, valued, and demonstrated about living in the Father's kingdom. We devote our lives to demonstrating what it is like when God's will is done on earth as it is in heaven.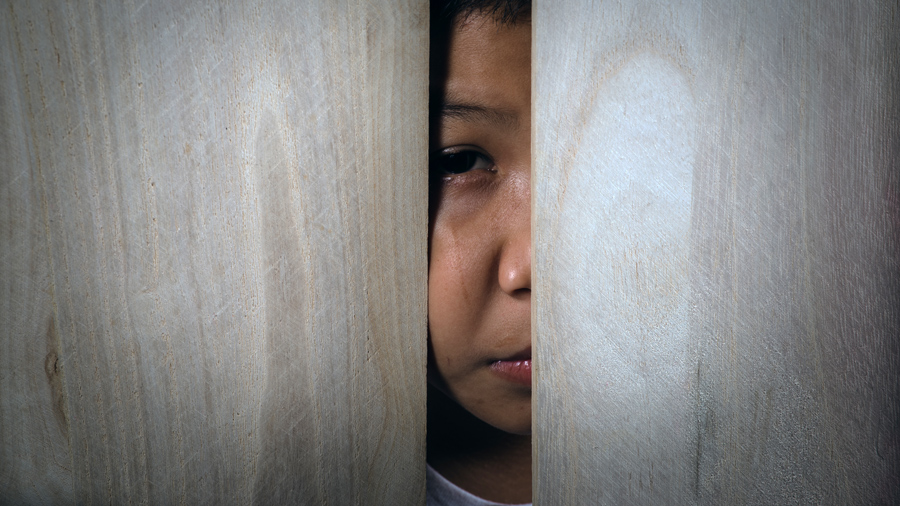 ---
---
Our Daily Practice of Prayer This Week
---
---
Making It Real: Your Kingdom Come
By Chad Higgins
This week's daily spiritual exercise of prayer is to read through the following prayer as our plea to God to bring his kingdom to full reality in our world.
A dear brother, worship leader, and follower of Jesus, Chad Higgins, wrote this prayer. Chad is blessed with a gift to lead God's people into worship and shared prayer. You will find a link to the audio version of Chad's prayer so you can listen as well as read.
Your Kingdom Come
by Chad Higgins
Our Father who is in heaven, holy be Your name
Our Savior who is in heaven, Your kingdom come
Our Comforter who is in heaven and with us on earth,
Your will be done in both of the places You abide
For in this place, on earth,
we feel the constant tension

of two worlds unmerged, and
two realities at war
We confess, the gap
between heaven and earth seems
a chasm unbridgeable
a problem unsolvable
a space between the already and the not yet
As with the pains of childbirth
we eagerly long —

we yearn for
the fullness of time once again
when You, our Prince of Peace,
tear down the veil of darkness and
throw open the shutters of your inbreaking reign
Christ Jesus, illuminate the spaces between
shadow and reality and
forever close the gap between
where we are and who You are
You Are the kingdom come!
We commit to displaying the values, the love, and the lifestyle of this new kingdom.
You're kingdom come
in countries where
a clean drink of water is a labor of love
You're kingdom come
in systems where
injustice and abuse abound
You're kingdom come
in places where
death and disease and disaster wreck havoc
You're kingdom come
in nations where the mentioning of Your Name
brings persecution and scorn
You're kingdom come
in the huts of the impoverished
in the hospital beds of the dying
in the prison cells of the convicted
in the cardboard boxes of the houseless
in the homes of the working poor, and
in the mansions of the lonely
You're kingdom come
You're the Father's will being done
And through the Holy Spirit
You're on earth as also in heaven!
Thank You, Father
Thank You, Son
Thank You, Holy Spirit
Amen and amen
And so, as we begin to learn this loving life of prayer, strengthen us as we are bold to say:
Our Father in heaven,
hallowed by Your Name,
Your kingdom come,
Your will be done,
on earth as it is in heaven.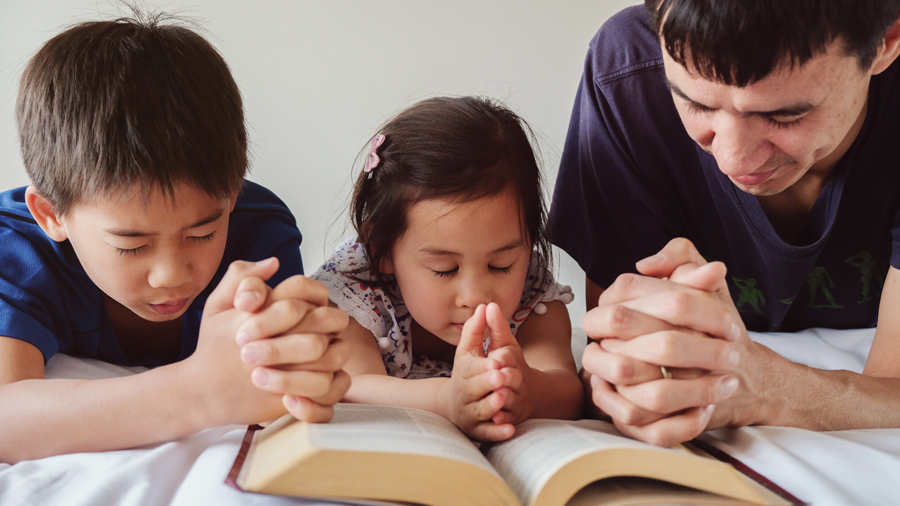 ---
---
[NOTE] Chad Higgins is a beloved friend with a deep passion for leading others into worship as a lifestyle. Chad says, "My passion is leading God's people in His praises. There are very few events in life as 'centering' as congregational worship.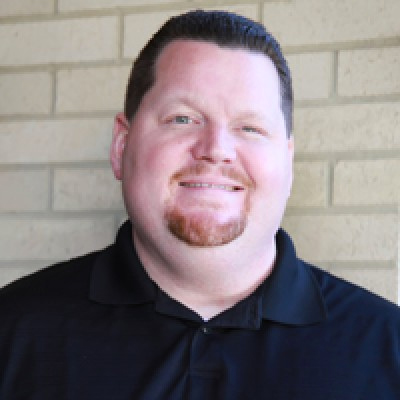 In those moments, the worshiper is moved to deeper devotion to God. My goal is to allow every worshiper an opportunity to find themselves in the presence of the Almighty God; just as they are, just as He is. In that transparency, only then can true discipleship take place." Chad enjoys cooking, building, and spending time with his wife Rhesa and their children. Chad has been involved in many worship renewal and retreat events, including ministry to international church leaders through the men's Come Before Winter renewals and has blessed many who love Jesus.
---
---