Two Minute Meditations 2017 Archives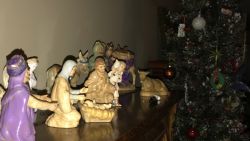 Phil Ware shares a quick thank you for all who have donated and then focuses on establishing a new tradition of teaching his grandchildren to share what they have with others.
11/28/2017 by Phil Ware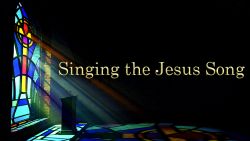 Phil Ware continues his series on 'Ancient Wisdom, Today's Grace' and challenges us to follow Paul's example of using our songs to call us back to Jesus.
05/23/2017 by Phil Ware
For more 'Two Minute Meditations' articles visit the
archives
.
Article Categories
Two Minute Meditations Archives